Italy - Vicariate, Jun 26, 2020
Snapshots of the Feast of the Sacred Heart of Jesus in Italy
On June 19, the Vicariate of Italy, like other Vicariates in the Congregation, celebrated the Feast of the Scared Heart.
In all the communities, the religious gathered for a concelebration and for a festive meal.
From ALBAVILLA: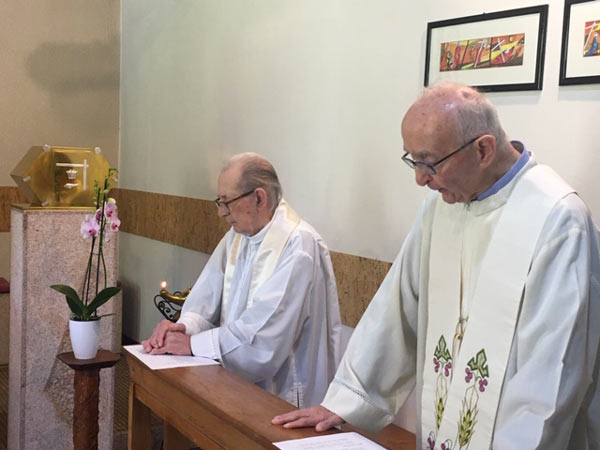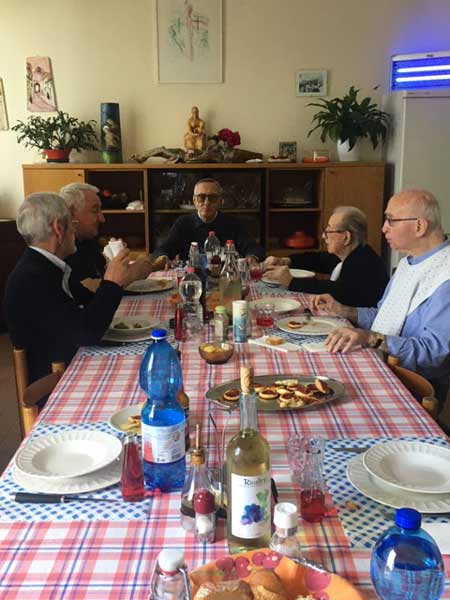 From COLICO: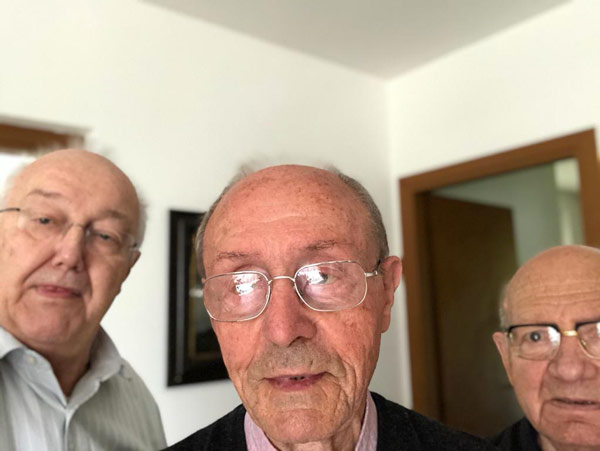 From LISSONE: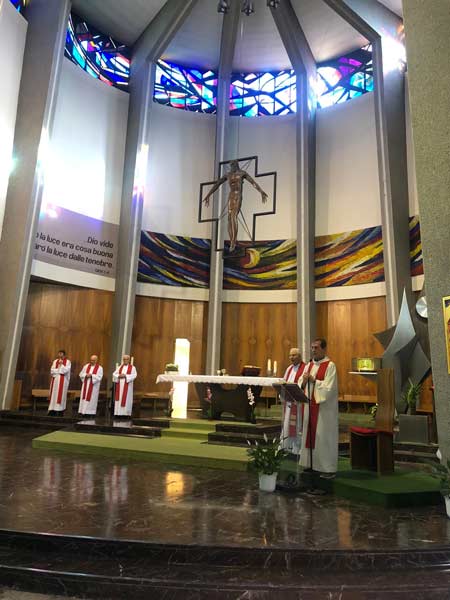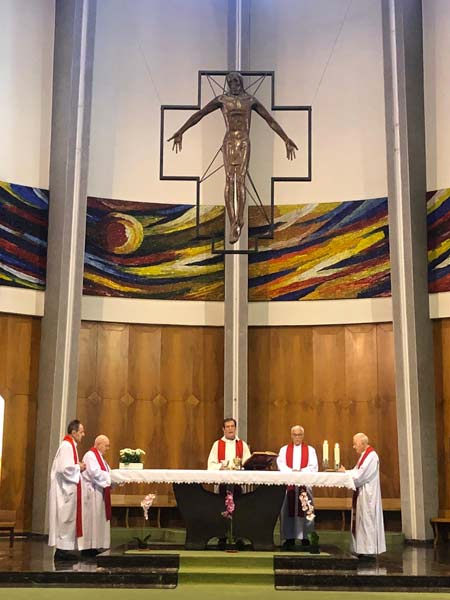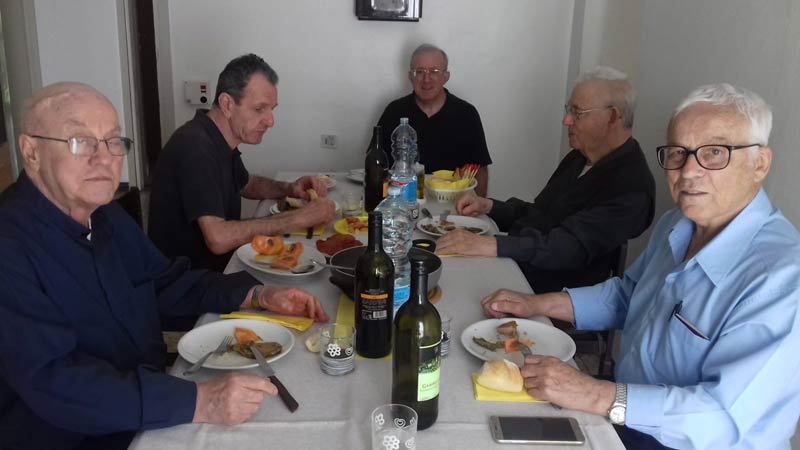 From PISTOIA:
The community of Pistoia celebrated also the 40th anniversary of religious profession of Fr Pietro Villa.scj:  they wound up the day with the Eucharistic Adoration.